ABOUT US
It's more than Good, it's Delectable!
Francie is the owner of "Francie's Sweet Table" providing sweet tables and candy buffets to the Phoenix East Valley. Special event buffets, open house refreshments, and welcome gifts are available.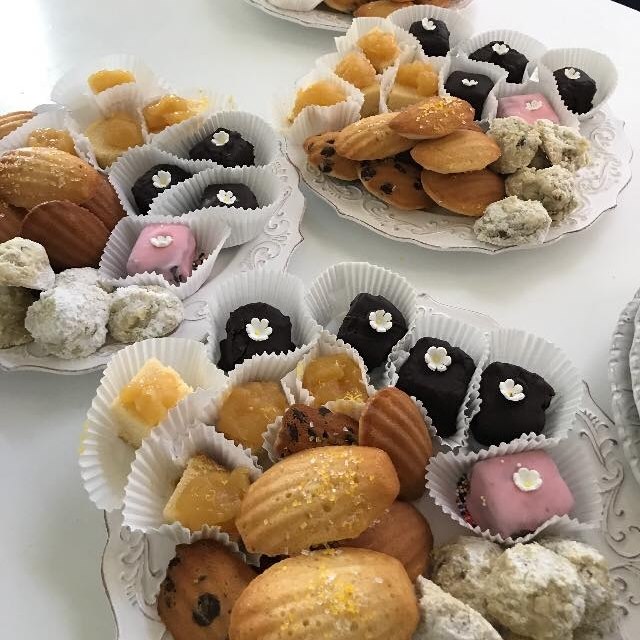 NEWS
Current Deals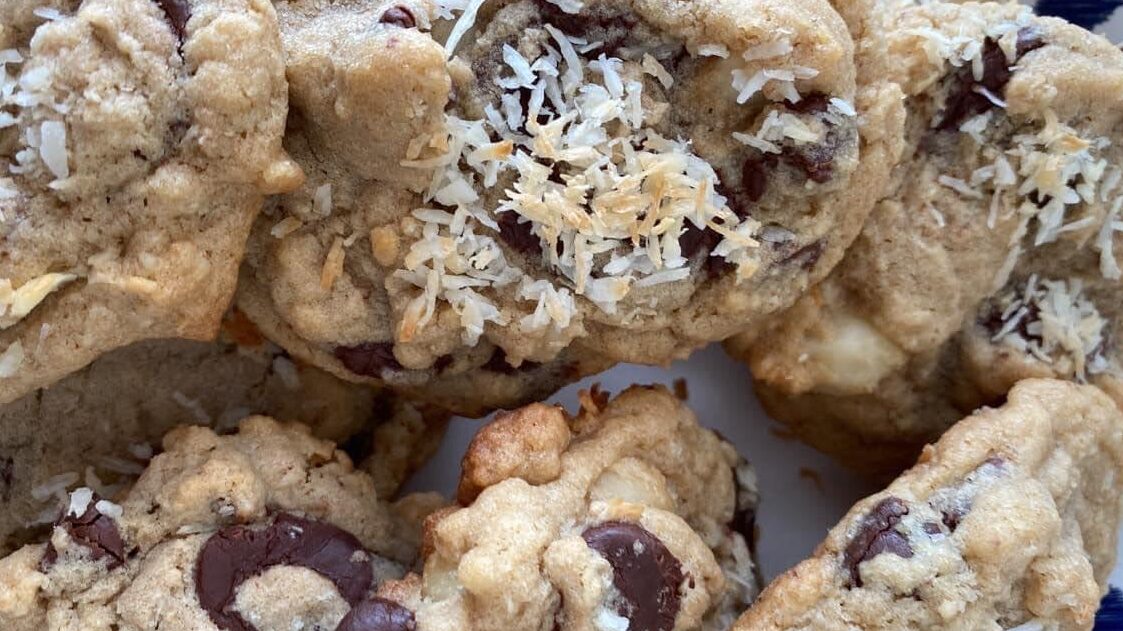 Complimentary dozen cookies with each sweet table or candy buffet!
PHOTO GALLERY
SUBSCRIBE!
CONTACT US
Better yet, message me now!
We love our customers, so feel free to message anytime!
Francie's Sweet Table